It gives you the flexibility to access working capital as you need
Your credit score will not be impacted.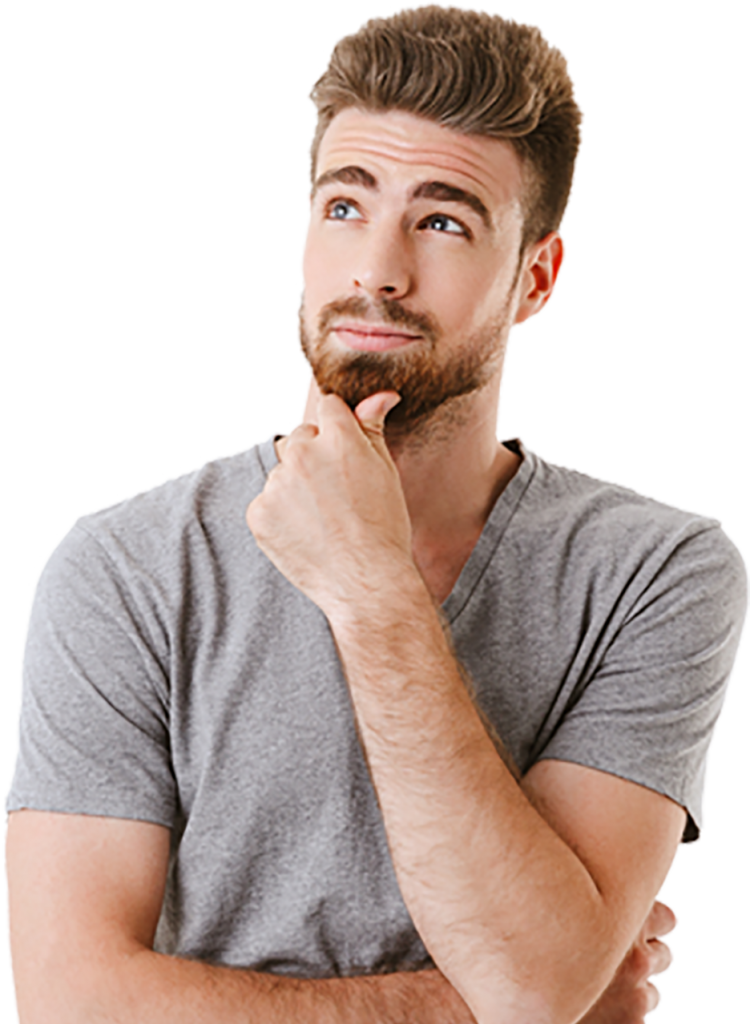 How does a business line of credit work?
So you're the owner of a catering company and you have a business line of credit with a $10,000 limit. There's an upcoming event and you need to make cater to 100 guests, so you draw $2,000 from your business line of credit to pay for materials and other costs. You'll still have access to the remaining $8,000. Once you've repaid the $2,000 plus interest you borrowed, you'll have access to the full $10,000 again.
There are many benefits
to a business line of credit:
Gives access to funds as you need them and can be a great option when paying for everyday company expenses when low on cash flow.
No need for an extensive
credit background
A business line of credit can help to
build your credit score.
The difference between a business line
of credit and a term loan.
A business line of credit gives you access to a pool of funds to withdraw from when needed. Where as a traditional term loan provides a specific sum of money that needs to be repaid within a fixed timeframe. There is two types of business credit lines secured and unsecured.
Secured line of business credit
A secured line of business credit is backed by either a guarantee or collateral.
Secured lines of business credit are a great option for an established as well as a new businesses. Depending on how long you've been in business, your revenue and you credit will determine which lender will give you the better offer.
For more established businesses that have been in business for more than a year and have stronger credit, banks such as Wells Fargo and Bank of America can offer lines of credit. As for new businesses, they might not have extensive credit history or proof of positive financial standing so it can be more difficult for them to be approved for business lines of credit from the banks.
Unsecured line of business credit
An unsecured line of business credit is a line of credit that does not require collateral.
Unsecured lines of credit are a good option if you don't want to risk your personal or business assets but the interest rates for unsecured lines of business credit will typically be higher.
How to Apply for a
Business Line of Credit.
If your company is interested in a business line of credit, there are qualifications you'll need to meet in order to apply. Below are some of the common items you might need when applying for a business line of credit.
Business line of credit qualifications:
What to avoid when applying for
a business line of credit.
Know what you need the funds for before applying for a business line of credit. Having a clear long-term plan for your business can help contribute to lenders/funders being more positive while looking at your company when deciding your credit limit.
Don't apply for a business line of credit if you needed the funds yesterday. Apply when your business is growing and has positive cash flow, you'll more likely to receive financing when the lending firm reviews your financial statements.
Business Line of Credit
with Bad Credit.
Will a bad credit score prevent me from securing a line of business credit? No, but it might be more difficult to obtain a line of credit with an affordable credit limit and interest rate.
A credit score is the assumed risk a lender adopts when you borrow money from them. This number is calculated by looking at your loan and credit card payment history, length of credit history, types of credit, and total amount owed.
Credit scores range from 300 to 850. And, while the guidelines for a good or bad credit score vary by lender, some ranges are used to evaluate whether or not your credit score is in a good place.
Your credit score will not be impacted.