A funding partner you can rely on.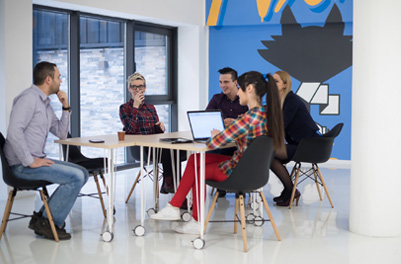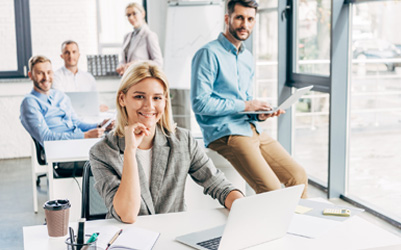 Established in 2017, Fresh Funding is taking a more personal approach in providing quick access to working capital for small and medium sized businesses nationwide. With our creative approach to underwriting and customer success management, Fresh Funding has built a trustworthy reputation that small business owners can rely on.

Our goal is to help your business succeed. With approvals within 2-4 hours and funding as soon as same day, Fresh Funding provides the boost your business needs to sustain and grow. Our funding solutions range from $20,000 to $350,000.

Whether your next project is business expansion, equipment purchase, business acquisition, or any other project that may require financing, call us today! 888-355-4352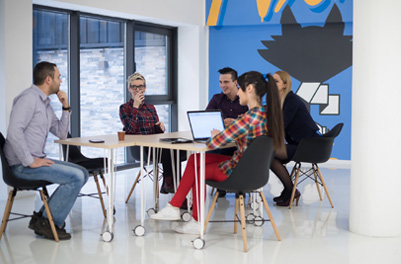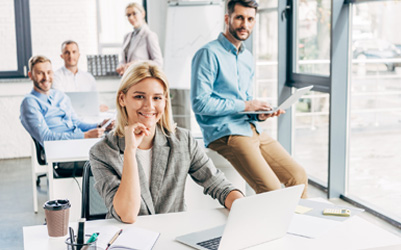 Takes 5 minutes to apply. Upload
your most recent bank statements
for a quick review and
prequalification.
Once approved, the funds you need will
be deposited into your verified business
account. Repayments are automatically
deducted from your account daily or
weekly so you can remain focused on
your business.
Dedicated Funding Support
Dedicated customer success managers
are available to help you take advantage
of our flexible funding solutions and
make sure your funding experience is
totally stress free.
Your credit score will not be impacted.